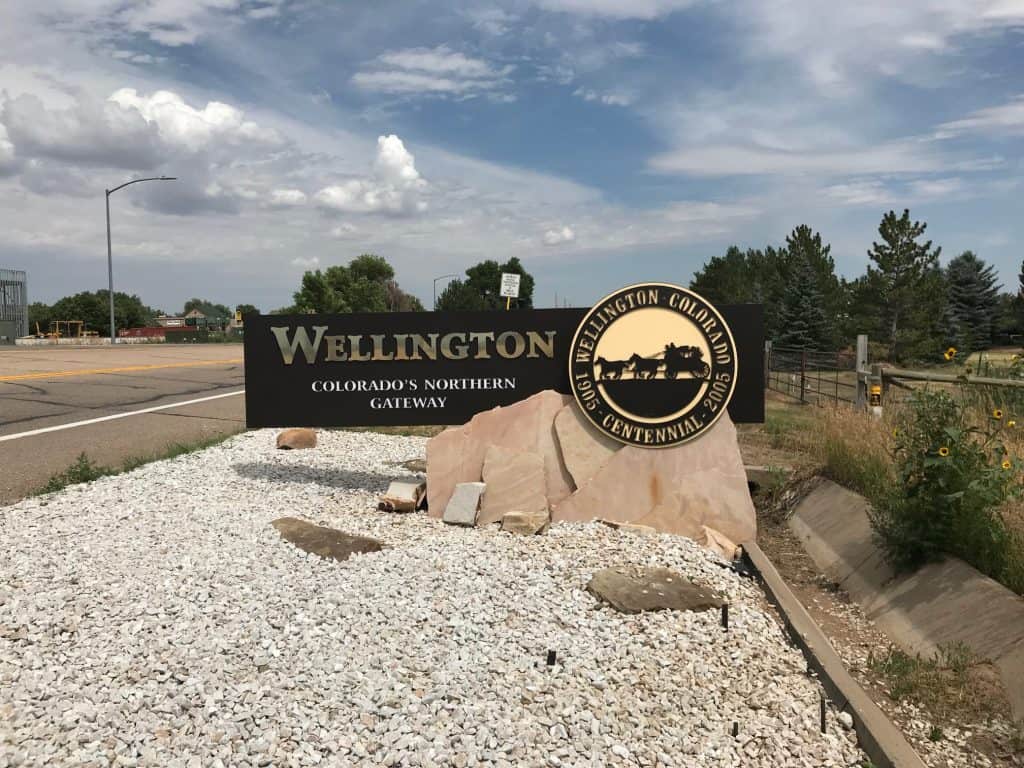 'Colorado's Northern Gateway' offers a more affordable option
WELLINGTON — Growth is brewing in the perky Larimer County town, helped by the fact that living there is a comparative bargain.
A 2020 study from SmartAsset ranked the city that bills itself as "Colorado's Northern Gateway" the 10th most affordable place to live in Colorado. While many of its residents commute to Fort Collins to work or study, Wellington has been taking steps to become a destination in its own right,
Founded in 1902 and incorporated three years later, the town was named for C.L. Wellington, an employee of the Colorado and Southern Railroad. Extending the rail line was vital because the only other way to get the area's beet crop to the sugar mill in Fort Collins was via horse-drawn vehicles on unpaved roads.
Wellington remained a small town through most of the 20th century. U.S. Supreme Court Justice Byron "Whizzer" White lived in Wellington as a child and returned often for his high school reunions.
The town took on the role of a bedroom community for Fort Collins in the 1990s, and its population grew steadily. As Wellington developed employment opportunities of its own, home sales began to spike, especially in the Sage Meadows and Harvest Village neighborhoods.
Some employers in the town include Peak Serum Inc., a supplier of fetal bovine serum to bioscience researchers, and supplement manufacturer Valimenta Labs. Illinois-based Morton Buildings Inc. expanded its operations into Wellington with a new construction center.
The town has developed a 10-year municipal water efficiency plan, launched a pedestrian-safety project, brought its first economic-development director and added murals to the downtown area as part of its beautification program.
A middle and high school, part of the Poudre School District, will begin accepting students this fall. PSD purchased the 127-acre property in Wellington in January 2019 for $5 million; the 247,500-square-foot building cost $115 million to $130 million to build.