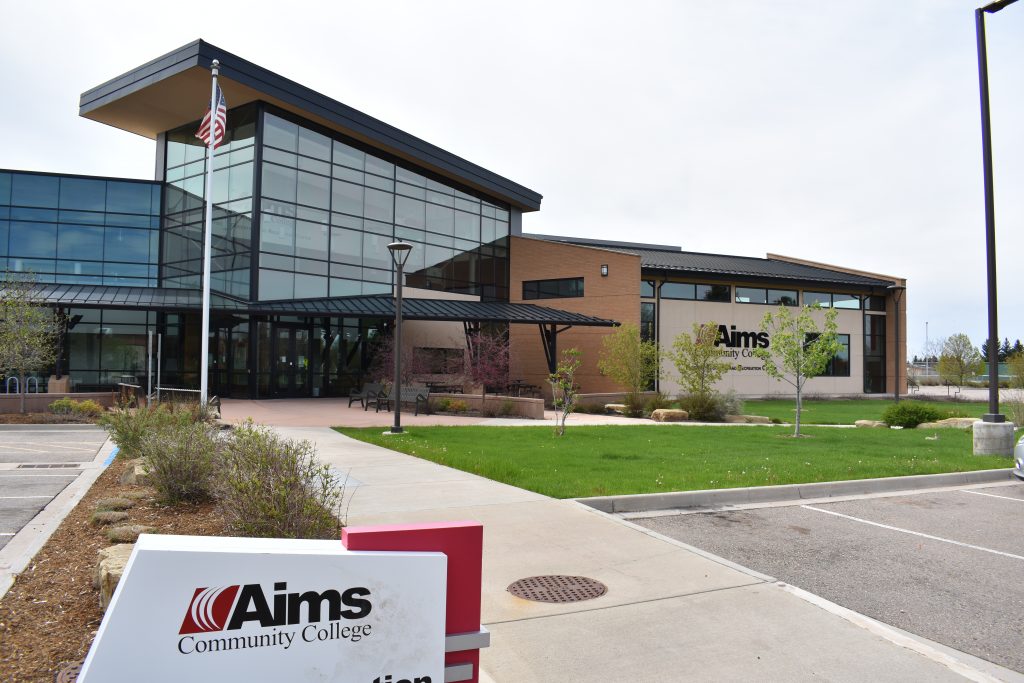 Weld County's largest city attracts a diverse economy
GREELEY — Propelled by agriculture, energy, education and health care, Greeley's population has surpassed that of Boulder, according to the 2020 Census. The official estimates for 2021 should reflect even more growth in the Weld County seat.
Following the coronavirus pandemic, Greeley has bounced back strongly, including the return of the Greeley Independence Stampede, a 12-day celebration that routinely draws more than a quarter million people and recently celebrated its 100th anniversary. Greeley retains a vibrant culture, a steady growth and an economic health that continues to draw national recognition.
Downtown Greeley boasted one of the region's most vibrant pre-pandemic live-music scenes, and the city has joined Fort Collins and Loveland as a mecca for microbrewery tourism. The Greeley Public Art Master Plan helps the city fund, select, display and maintain public art. Union Colony Civic Center, which opened in 1988 and includes the 1,690-seat Monfort Concert Hall, the 214-seat Hensel Phelps Theater and the Tointon Gallery, regularly brings Broadway musicals, concerts, dance and comedy shows. The pandemic forced cancellation of 2020's two- day Greeley Blues Jam, which brought blues concerts to downtown Greeley and Island Grove Regional Events Center.
Weld County's largest city, which consistently has ranked among the nation's best for growth in jobs and the economy, according to a study by WalletHub, was recognized as one of the Top 510 fastest-growing metropolitan areas in the country, ranked among the nation's economic boomtowns in surveys by SmartAsset, and placed eighth on the Walton Family Foundation's rankings of the "Most Dynamic Metropolitans" in the United States, based on performance-based metrics such as job growth, income gains and the proportion of total jobs at young firms.
Civic boosters recently launched the "My Greeley" initiative as an outlet for residents, students and visitors to share ideas, personal experiences, upcoming events, outlooks or observations about any and all things Greeley. The campaign seeks to highlight the people, events and other factors that "make the city an interesting place to live, work, play and learn." The Greeley Art Alley project, a collaboration between the city of Greeley Art Commission, the Greeley Creative District and the DDA, received the DCI Governor's Award for Excellence in 2019.
Agribusiness still plays a key role in Greeley. Nearly one in three local jobs are related to agriculture in one way or another, contributing more than $1 billion to the local economy. Vantage Hemp, a pharmaceutical-grade CBD producer, also recently opened a new $40 million, 62,000-square-foot processing facility in Greeley.
Weld County ranks in the nation's top five for agricultural products sold, and is first in livestock, lamb and poultry. Colorado's dairy herd increases by the tens of thousands annually, and much of the increase is thanks to Leprino Foods and its cheese operation in Greeley. Pilgrim's Pride Corp, recently purchased the Meats and Meals business of Kerry Consumer Foods in the United Kingdom and Ireland in a transaction valued at approximately $952 million.
The U.S. Department of Agriculture's National Institute of Food and Agriculture recently awarded the University of Northern Colorado $500,000 over four years to bolster UNC's efforts to improve pregnancy outcomes in beef and dairy cows.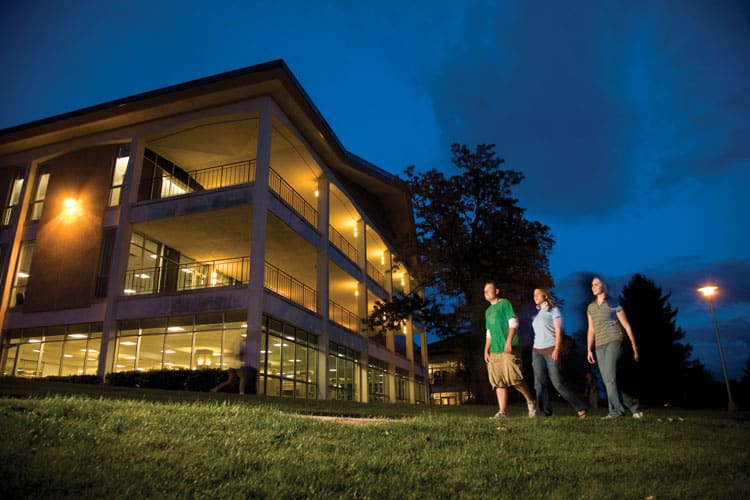 Energy also remains a strong component of the economy. Chevron completed its $5 billion acquisition of Noble Energy Inc. and retains a crucial servicing hub for the Niobrara-DJ Basin in Greeley. This was the first big energy deal since the initial onset of the coronavirus crushed global fuel demand. Post-pandemic oil prices have since rebounded, to exceed $100 per barrel. Mixed-use development continues to sprout along several downtown blocks, and the city and its Downtown Development Authority are working on tax-increment financing to attract even more. Downtown Greeley has seen more than $200 million of private- and public-sector capital investment during the past eight years, an impressive feat for a downtown that previously had struggled.
And the city fits into Tesla chief executive Elon Musk's plans for a futuristic, high-speed "hyperloop" transportation system.
Greeley constantly ranks at or near the top in hotel occupancy in Northern Colorado and the Boulder Valley, and the market has responded. Denver-based Providence Hospitality Partners was hired to operate the Lincoln Park Hotel and Conference Center in downtown Greeley, developed by a group of Greeley business leaders. The 147-room DoubleTree by Hilton hotel at 919 Seventh St. rose on property owned by the city of Greeley; the six-story structure is on the east half of the property, which also includes a pool and a full-service restaurant. That tower structure is attached to the convention center, which anchors the west side of the property and faces Union Colony Civic Center.
A number of community organizations, including the DDA, Chamber of Commerce, Small Business Development Center and regional economic-development ventures all play a role in the health of Greeley's business sector.
UNC, with an enrollment of more than 10,000, is renowned for its programs to train nurses and teachers, as well as the Monfort College of Business. The school was recently approved to add a new osteopathic medical school, beginning in fall 2025, furthering its commitment to train the next generation of health care professionals.
Aims Community College works closely with local employers to tailor courses for their needs. The Institute of Business & Medical Careers, which expanded to Greeley in 2008, offers accelerated career training in business and medicine.
Banner Health's North Colorado Medical Center was joined by a UCHealth hospital and medical center, a $185 million project being built in phases. UCHealth's new 115,000-square-foot
Greeley Medical Center opened to patients in 2019. In response, Banner opened a new urgent-care clinic, moved two departments into newly leased space with plans to add 100 employees, and installed an automated system at NCMC to answer emergency room patient questions that are unique to the patient and not canned responses. Banner's MD Anderson Cancer Center opened a high-dose rate brachytherapy suite in its facility at North Colorado Medical Center. Banner MD Anderson said while it has used brachytherapy for several years, the suite makes the treatment easier for patients. The Greeley suite also uses computer tomography scan abilities to treat a variety of cancers including prostate, gynecological, skin and certain types of breast cancer.
The city in 2020 turned down a proposed public-private partnership to build a municipal broadband system, but stemming from that work, Nebraska-based Allo Communications, a company founded in 2003, made the decision to enter the Northern Colorado market to provide broadband technology throughout Greeley. This ongoing $80 million expansion will be complete by the end of 2023.
Greeley also recently expanded its Greeley-Evans Transit system to connect residents with Windsor and Fort Collins.