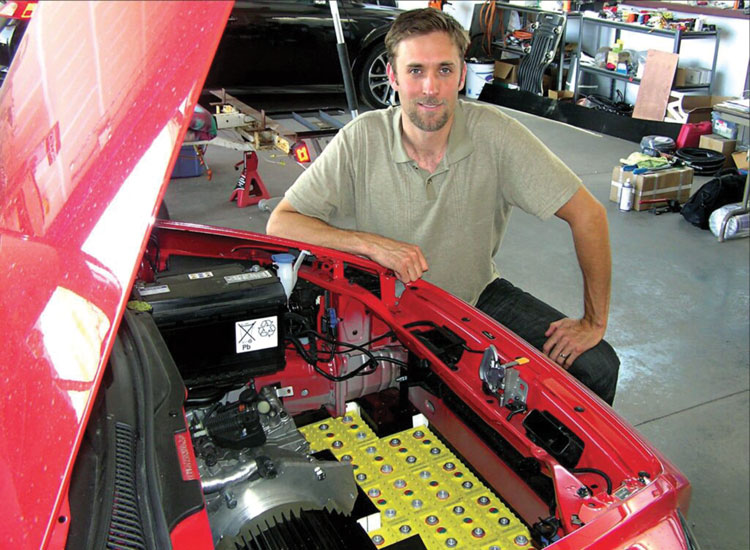 Many flavors spice town's diverse growth
ERIE — Only 1,254 people lived in Erie in 1980. Today, its population tops 30,000 — a 66% increase in the past 10 years alone — and the new residents just keep coming.
For instance, Southern Land Co. this spring broke ground on the first single-family homes at its Westerly community, located on 400 acres at Erie Parkway and Weld County Road 5. At full buildout Westerly will have about 1,200 homes made up of 1,900- to 3,000-square-foot, one- and two-story, single-family homes and paired villas. Meanwhile, a new AT&T cellular facility on the west side of Erie Community Park will help the new residents be better connected.
Erie stands with its feet in two worlds, part in Boulder County and part in Weld County. That location positions the town at the forefront of battles between energy producers, homebuilders, environmentalists and agribusiness. It also makes it an extremely attractive area for growth, with new retail, industrial and residential projects abounding — but with an ever-more-sharply focus on sustainability and diversity in all those sectors.
Just look at Zelios Colorado LLC, a new business that combines Weld's ag heritage with Boulder's green culture by separating CBD and other cannabinoids from hemp plants. Check out the town's commitment to providing 25 publicly available electric-vehicle charging stations by 2025 — and its partnership with the nonprofit Being Better Neighbors to hold its first Juneteenth and Pride celebrations. In a further reflection of Erie's push for diversity, it elected its first Black mayor, Justin Brooks, in 2022.
Erie's commitment to sustainability includes a town-wide interconnecting trail system, a water-saving irrigation system in its public parks and a thermal solar system installation at the Erie Community Center, all work that earned the town an award from the Colorado Department of Public Health and Environment.
Erie, first settled in 1867 and incorporated in 1874 as a coal-mining town, is situated in the heart of Colorado's major economic and population hubs. This town — with its close proximity to world-class research and academic institutions, and its well-educated residents (more than four in 10 hold college degrees) — in 2015 was named the 13th best place to live in the country among small communities by Money magazine and is the sixth safest city in Colorado, according to Safewise.com.
Located just west of Interstate 25 and with quick access to Denver International Airport via the E-470 tollway, Erie boasts an award-winning community center, 20,000-square-foot library, new schools and scenic trails. The 41-acre Erie Community Park was opened in 2010, and Clayton Park in the Erie Highlands neighborhood is the newest addition.
The town's "Fire Station to Brewpub Civic Building Reuse Project" is a public/private partnership that is serving as a catalyst for further retail business development in the historic downtown area.
New developments are sprouting along Colorado Highway 7 at Sheridan Parkway, at "Nine Mile Corner" near U.S. Highway 287 and Arapahoe Road, and the Four Corners mixed-use development at County Line Road and Erie Parkway, where the town this year purchased land that will be used as part of the Town Center development. In late 2018, the town finalized the $6.37-million purchase of a 255-acre vacant private property near the Erie Parkway and Interstate 25 in hopes of spurring economic development in the area.
A remodel of the 50-year-old terminal building at the town's municipal airport also is in the works.