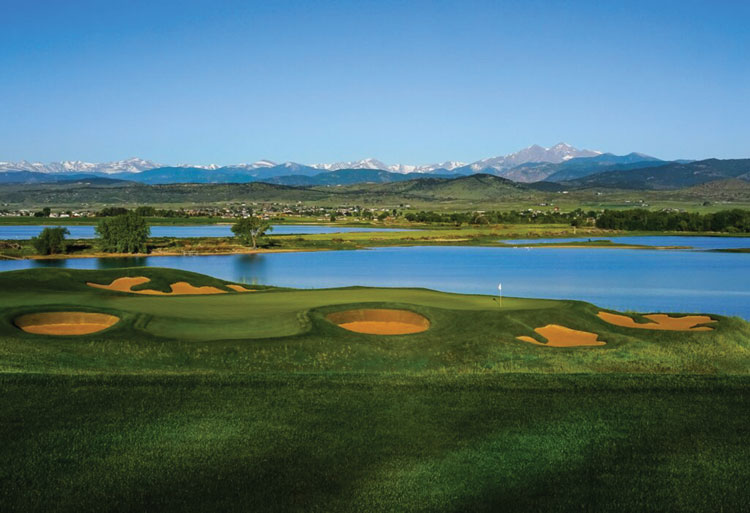 Larimer city an affordable option along urban corridor
BERTHOUD — Burgeoning Berthoud, with a population that has soared from 5,105 in the 2010 census to more than 10,000 today, is making its mark as an affordable option along the Front Range urban corridor between Loveland and Longmont.
The family-oriented town has numerous parks, an active recreation program and a vibrant calendar of events. The Berthoud Adaptive Park project will be the first fully accessible public playground in the town, which also just approved funding for a summer youth carnival.
Nonprofits also provide services to the community; the Berthoud Community Fund Committee channels grants from the Community Foundation of Northern Colorado.
Berthoud, parts of which extend east into Weld County, was founded on agriculture and railroad access. Its colorful history includes the use of German prisoners to help harvest sugar beets during World War II as well as a 2019 measure that made the town the only municipality in Colorado to ban the sale of puppy-mill dogs.
Industry has thrived in the town, which takes advantage of its access to Front Range cities along Interstate 25 and U.S. Highway 287.
With its recent acquisition of its own facilities and property, rocket engine manufacturer Ursa Major Technologies Inc. is set to expand and ramp up production for the budding private aerospace industry. It had leased space at the 90-acre property in the Berthoud Tech Center — since 2016, when it subleased a small bunker building. In 2019, it began leasing the rest of the space. Then this year, it purchased the land for $7 million.
City Star Brewing Co. is launching a wide release of its first canned beers, marking a rapid shift from a taproom-focused brewery into a to-go sales model echoed by other small brewers in the midst of the COVID-19 pandemic. Meanwhile, Metalex Thermal Specialties in Berthoud recently became accredited to provide its heat treating services for the aerospace industry. And Bee Squared Apiaries received its third award from the Good Food Foundation for its fennel pollen honey.
Berthoud also is home to the offices of the Northern Colorado Water Conservancy District, which recently won an award from the federal Environmental Protection Agency for its promotion of water efficiency and the WaterSense voluntary partnership program.
Chimney Hollow Reservoir, to be located in a dry valley just west of Carter Lake near Berthoud, will store 90,000 acre-feet of water from the Windy Gap Project.
Early in 2022, the Berthoud Town Board decided to join with three neighboring towns in a memorandum of understanding with Nebraska-based broadband internet provider Allo Communications LLC that will provide fiber optic connections to every property within three years.