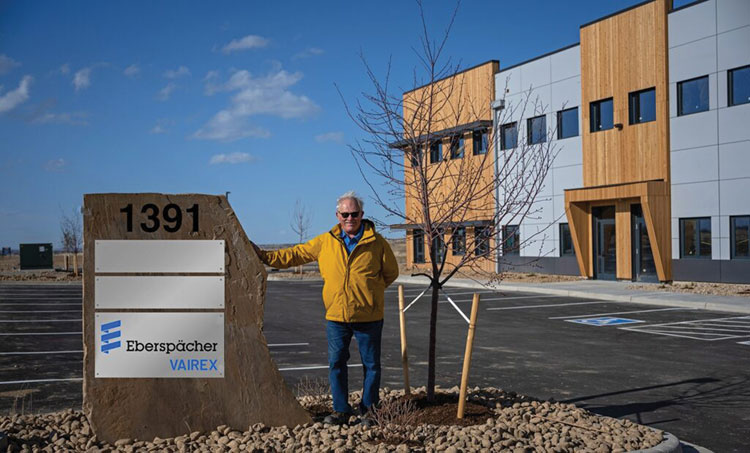 Employers open jobs for workers not in workforce
Colorado employers have experienced a whipsaw in the past four years.
Pre-pandemic, nearly every business sector complained about not being able to hire enough qualified people. Then came massive layoffs in 2020 and 2021, followed by inability to hire enough people again starting in late 2021 and into 2022.
While the federal government's Paycheck Protection Program helped many businesses hold onto employees, the pandemic and its psychological impacts resulted in what might be called a workforce diaspora in which workers decided to leave the comfort of their jobs for self-employment, retraining, or work in other industries.
Across the nation, more jobs are available than people willing to fill them. And that's the case with every industry in Northern Colorado and the Boulder Valley, too.
Colorado unemployment numbers fell to 3.4% in June, the lowest since February 2020 just before pandemic layoffs began. The state's unemployment rate fell below the national rate of 3.6%.
In Broomfield County, the rate was even lower at 2.7%, and Boulder County had a rate of 2.8% and Larimer was at 2.9%. Even in Weld County, where the double whammy of the pandemic and downturn in the oil and gas industry had greater impacts than elsewhere, the rate was below the state average at 3.5% in June.
Factors likely to affect the state's employment picture include some reliable predictors.
A study as far back as 2016 said that if the education levels needed to compete in the marketplace were met, it could add $8.5 billion to the economy as employers would add jobs that they need in order to expand.
Also a factor is in-migration, which slowed to a crawl during the pandemic and has been impacted by cost-of-living factors, especially housing costs.
A review of recent news reports shows that in addition to employers trying to hire back, some are also expanding. Technology companies including biotech are adding positions. Oil and gas prices have recovered, which eventually will lead to increased hiring to work the traditional energy fields of Weld County. Ball Aerospace and other aerospace industries are hiring, with Ball's expansion expected to add hundreds to its workforce.
Yet to be seen will be the impact of companies — such as State Farm, among Greeley's largest employers — that permit their employees to work remotely. Those workers won't necessarily need to be located near their employer, or even in Colorado.