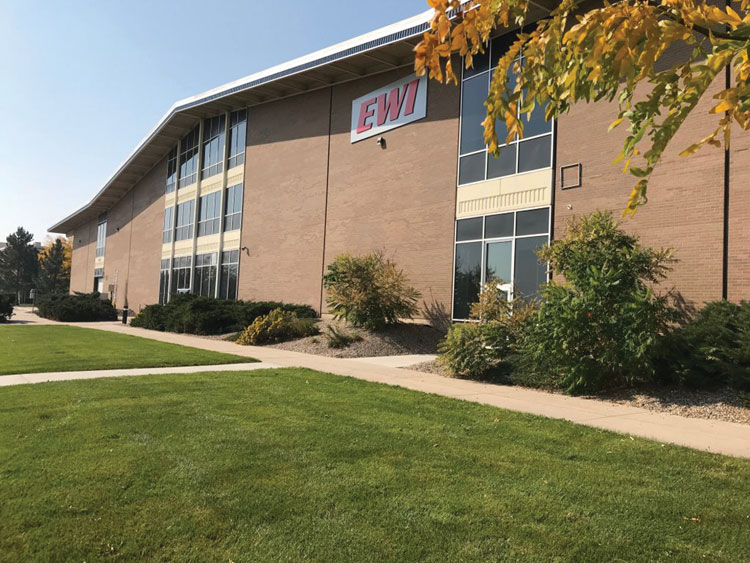 Tech tops charts in exports from state
Tech continues to thrive in the Boulder Valley and Northern Colorado. Computer and electronic products were the state's biggest export last year, and employment in the field grew for the fifth straight year.
That bore out in a real estate market that got hotter than ever. Real estate giant BioMed Realty LLC purchased for $625 million 22 buildings and 1 million square feet of the Flatiron Park business campus in east Boulder, the richest commercial real estate sale in Colorado history. That came with Apple Inc. set to occupy as much as 240,000 square feet of space in the park.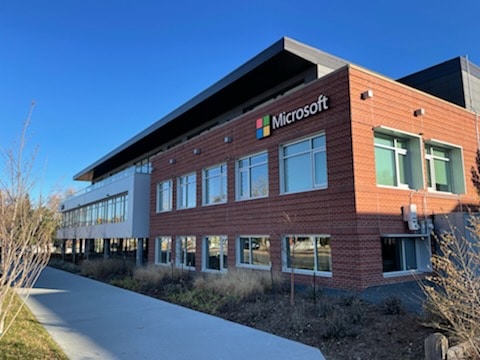 Biotech continues to be strong, with BioMed planning to convert portions of Flatiron Park to that use. Texas developer Lincoln Property Co. is building Colorado Research Exchange, a 450,000-square-foot biotech park in the Interlocken business park in Broomfield. And Denver developer Brue Baukol Capital Partners LLC plans to develop the Redtail Ridge land in Louisville into 2.6 million square feet of life sciences space.
Aerospace is also thriving. Sierra Space Corp., a Louisville-based spinoff of Sierra Nevada Corp., is developing the Dream Chaser space plane and Shooting Star transport vehicles and plans to add nearly 1,000 jobs in the region.
Broomfield's Ball Aerospace & Technologies Corp. built the mirror systems for the recently launched James Webb Space Telescope and is developing the spacecraft and telescope for NASA's SPHEREx mission. And Berthoud-based Ursa Major Technologies Inc. purchased a 90-acre testing facility for its rocket and hypersonic engines.