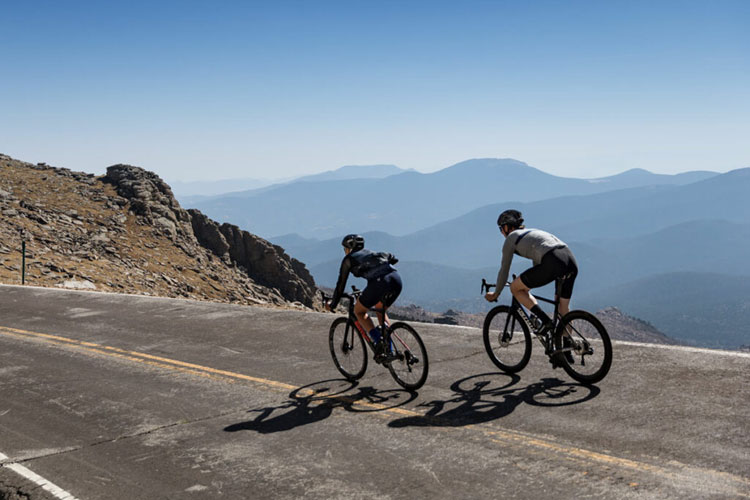 State remains home to much of outdoor sector
While Colorado — and specifically Boulder — remains home to the outdoor industry's top trade group, the Outdoor Industry Association, the Centennial State will no longer play host to the industry's top trade show, Outdoor Retailer.
After five years in the Mile High City, OR is heading back to Utah.
OR, which had previously been held in Salt Lake City, moved to Denver in 2017 after organizers with New York-based events company Emerald Expositions LLC decided that continuing to partner with Utah was optically undesirable for an industry that outwardly champions environmental conservation.
Still, CU economists predict that overall "the industry will remain well-below peak, growing 19,200 jobs, or 7%."
Broomfield's Vail Resorts Inc. (NYSE: MTN) was crushed during the 2019-2020 ski season when resorts were forced to shut down but bounced back during the most recent season. The resort operator posted sales of $889.1 million for the period ending April 30, up 28.1% from the same period last year.
The outdoor industry, combined with the region's access to related recreation activities, made the region a popular destination for workers no longer tethered to their offices.
"Colorado remains a draw for workers from high-cost cities that view the state as a more affordable alternative with a high quality of life and plenty of outdoor recreational options, attributes viewed as even more valuable in a pandemic world," according to the 2021 Colorado Business Economic Outlook from the University of Colorado Leeds School of Business.
While the Front Range, including the Boulder Valley and Northern Colorado, remains the heart of Colorado's non-resort outdoor industry, the region is facing increasing competition from cities west of the Continental Divide.
"Planners at Grand Junction's Riverfront at Los Colonias and Colorado Outdoors in Montrose are keen on new cut-and-sew assets that would attract brands and original equipment manufacturers," according to CU economists.