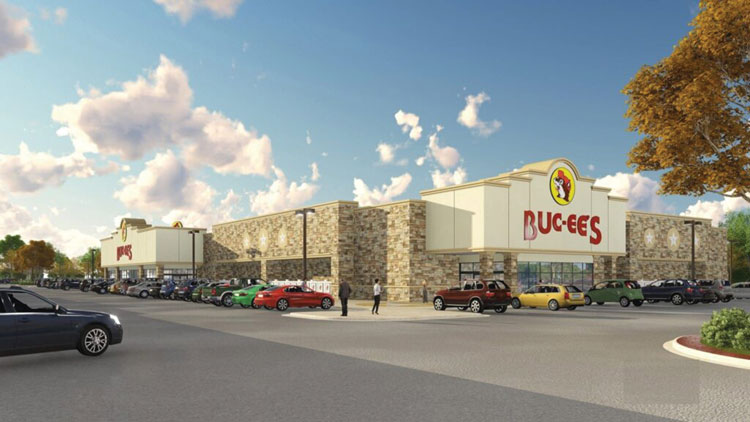 Hospitality venues rebound from pandemic closures
One by one, hotels, event venues, restaurants and tourist destinations are coming back from the pandemic-induced closures and reductions in operations.
Perhaps no industry took a more direct hit from the pandemic than the hospitality industry. Suffice it to say, new hotel developments were not in the cards for much of the pandemic, but now are coming back as hotel occupancy rates begin to return to levels last seen in 2019.
In Boulder, two hotels are on the drawing boards, both along Broadway. One is a privately run hotel with mixed uses on the ground floor. The other is planned for the University of Colorado with an attached 25,000-square-foot convention center.
Some other hotels, including in Fort Collins and Longmont, have or are planning to convert to housing.
New restaurant concepts are again underway in the region. Fort Collins restaurateur Steve Taylor extended his Comet Chicken franchise to Loveland. Concept Restaurants in Boulder is creating a new concept, Boulder Social, in the former Ska Brewstillery space along Arapahoe. Chain restaurants like Raising Cane's also are expanding in the area.
Meanwhile, pandemic-inspired outdoor dining on sidewalks and streets near restaurants has, in some communities, become a more normal, perhaps permanent, feature of the dining scene in community downtowns.
Coffee companies continue their expansions. Human Bean has opened new locations. Longmont-founded Ziggi's opened its 50th location in the past year.
Tourism, as evidenced by visitation at Rocky Mountain National Park, has risen from its pandemic low of 3.31 million visitors to 4.43 million in 2021.
The return of tourism may have been a factor in the decision of a Texas-based convenience store chain that targets automobile travelers, not trucks, to break ground on a massive store at Interstate 25 and Colorado Highway 60. Buc-ee's will build its largest convenience store there and its first outside the South.