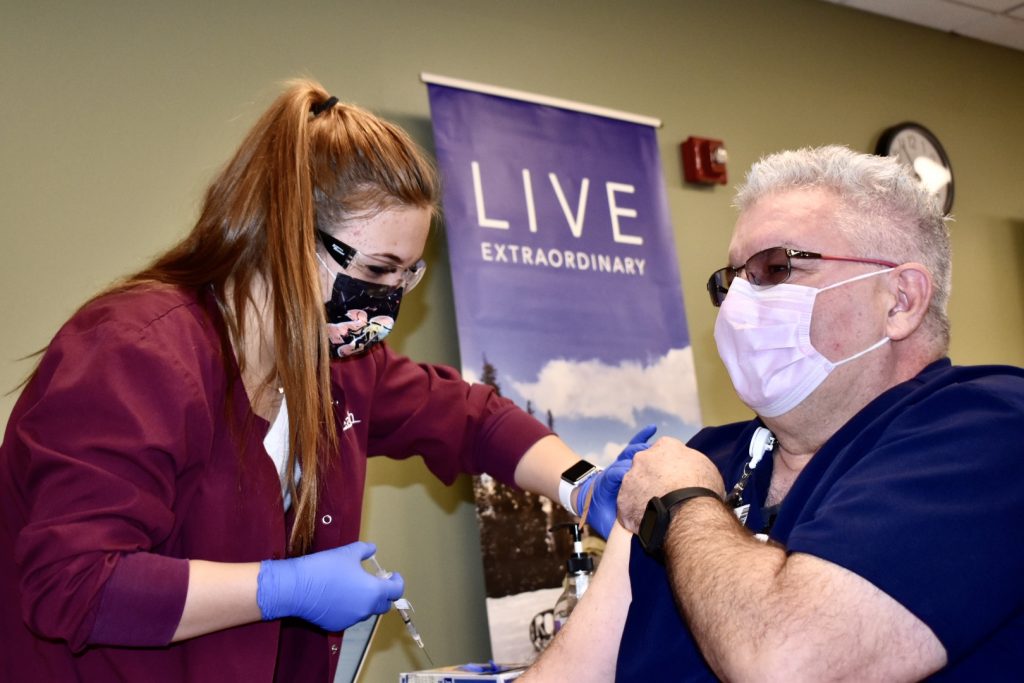 Health care continues growth cycle regionwide
Health care in the Boulder Valley and Northern Colorado is poised for a strong year, with 1.5% statewide growth projected by the Leeds School of Business.
However, the industry received a blow right at the start of the year when smoke damage from the Marshall Fire forced Centura Health's Avista Adventist Hospital in Louisville to close for more than two weeks.
Avista was also stymied — at least temporarily — in its attempt to build a new hospital in Louisville's Redtail Ridge development when town voters rejected Redtail Ridge at the ballot box.
Boulder Community Health announced plans to open a new primary-care clinic in downtown Boulder, in the former Alfalfa's grocery store.
In Northern Colorado, the new Veterans Affairs outpatient clinic in Loveland opened four months ahead of schedule. UC Health's Medical Center of the Rockies, also in Loveland, became designated as a Level I trauma center — one of only six hospitals in the state and the only one north of Denver to be so designated.
Greeley lost one of its oldest senior living and memory care complexes when the Good Samaritan Society's Bonell Community closed; plans call for it to be repurposed into workforce housing.
Perhaps the biggest development in the region, though, was the creation by the University of Northern Colorado of an osteopathic medical school. It's set to accept its first students in fall 2025 and have 600 students when fully enrolled.