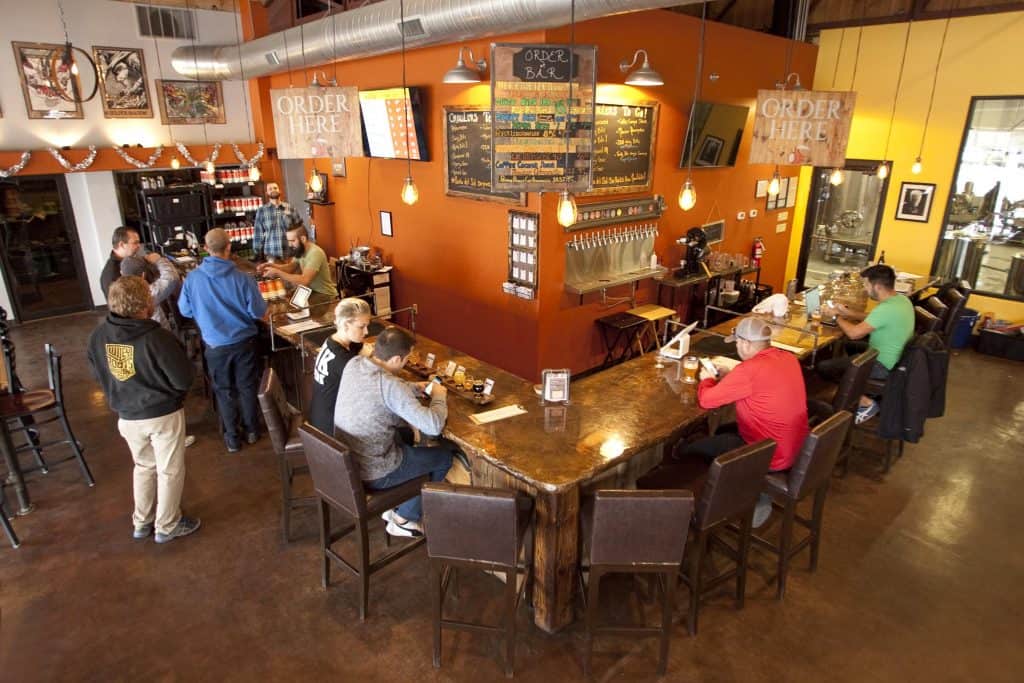 Brewing industry grows, but not without hiccups
Brewing has had an uneven year, with supply chain issues and rising costs affecting the industry at large but smaller breweries especially.
The year began with a massive splash, with Monster Beverage Corp. purchasing Canarchy Craft Brewery Collective LLC — which includes the Longmont giant Oskar Blues and its hard seltzer brand Wild Basin — for $300 million. However, Oskar Blues also closed its downtown Boulder taproom.
Greeley-based WeldWerks Brewing Co. also abandoned plans to open a satellite taproom in Colorado Springs, citing rising construction costs and delays that forced the brewery to prioritize its concurrent production facility expansion.
Brewers were also hit with a plan from Ball Corp. (NYSE: BALL) to increase its minimum order for aluminum cans, as well as to no longer warehouse can inventories for customers.
Still, the craft brewing industry grew by 8% over the past year, with Northern Colorado and the Boulder Valley boasting three of the top 50 craft breweries in the country: Canarchy, which includes Oskar Blues, at seventh; Fort Collins' Odell Brewing Co. ranked 20th; and Longmont-based Left Hand Brewing Co. at 47.
The industry also saw benefits from some governmental actions. An executive order by Gov. Jared Polis legalized sales of to-go alcohol in the state through 2025. And a temporary federal excise tax break was made permanent that the Brewers Association anticipates will save Colorado breweries $3.5 million per year.