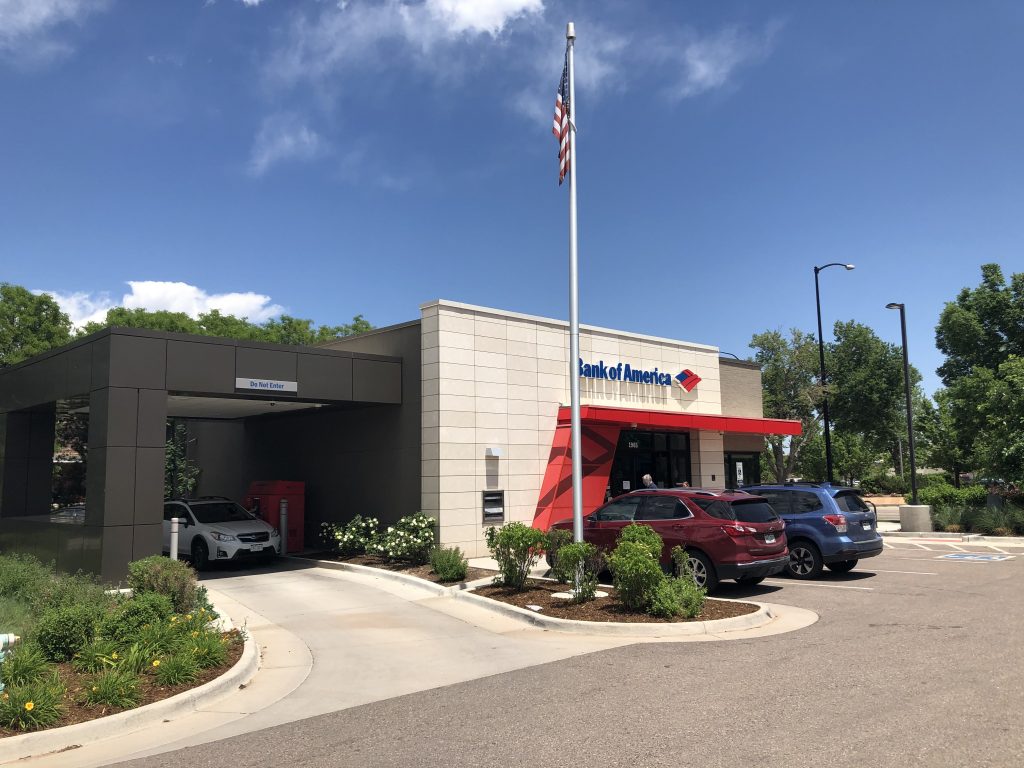 Bankers position themselves for economic bumps
Despite economic headwinds whipping and the potential for a recession on the horizon, bankers aren't getting flashbacks to 2008.
"Capital levels remain really high," Jenifer Waller, president and CEO of the Colorado Bankers Association, told BizWest in June. "They remained high all through the pandemic."
Part of that is due to the Dodd-Frank Act instituted following the Great Recession, Waller said, but part of it is due to extremely different circumstances.
As of this March, Colorado bank delinquencies remain extremely low, with non-performing assets at only 0.18%. In comparison, the ratio of nonperforming assets to total assets was at 4.78% in March of 2009.
In recent years, the broader financial activities sector, of which banking is part, makes up about 6.5% of the Colorado workforce.
"The industry rebounded above pre-recession levels in 2021, with projected annual employment at 177,700 jobs — growth of 3.1% over 2020," CU economists wrote in their 2022 Business Economic Outlook report. "Growth is expected to continue in 2022, increasing 2.9% or 5,100 jobs."
While there have been a handful of recent branch closures in the Boulder Valley and Northern Colorado, the past few are defined by expansion, particularly from big regional and national banks entering the market.
For example, Bank of America NA (NYSE: BAC), The Charlotte, North Carolina-based bank, the second-largest institution of its kind in the United States with more than $1.9 trillion in total deposits, entered the Colorado market in 2015 with its first Denver branch and now operates 33 branches in the Centennial State. It opened a Boulder location at 1965 28th St. in 2016, and now has new or planned branches in Broomfield, Fort Collins, Greeley, Lafayette and Longmont.